Lydia Discipleship Ministries

Equipping the church to disciple hurting people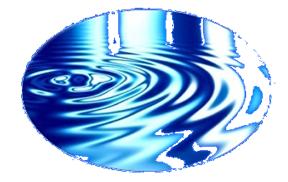 "I Was Expecting Chocolate!"

Dealing with Disappointment

My crushed expectation:

What impact on our relationship with God do these unresolved disappointments have?

Hearing God Whisper

Questions to ask God

What places of disappointment in my life do I still need to see resolved?

Would You explain any of the "unexplained" places in my life?

What parts of my view of You aren't accurate?

What does stability look like? Would You bring me into that stability?

What is Your perspective on _____________ (an issue in your life)?

Why am I running out of "gas" and can't seem to keep trusting You?

How do I keep my responses in this pleasing to You?

Are my expectations about this situation correct?

Have I allowed a root of bitterness to grow up over this issue?

How do I close my ears to the "accuser of the brethren?"

How can I walk by faith, not by sight in this?

What can I learn  about what You're like through all this?

What should my next step be?