Lydia Discipleship Ministries

Equipping the church to disciple hurting people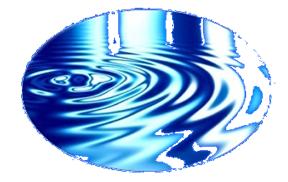 Questions for Those Who Minister

The following are some basic questions that may help those of us who minister in a variety of arenas. A thoughtful, prayerful answer to each may help us to not only clarify our ministry but can also help us, through these questions, develop a ministry team.

Why am I in this ministry?

What constitutes "success" in my eyes?

In what way am I ministering so that my own needs will be met?

How much do I rely on other people's approval and praise?

What specific pitfalls am I most susceptible to?

What distortions about ministry have I accepted?

My Strengths and Weaknesses

[True or False]

I spend adequate time in preparation

I am a God pleaser not a man pleaser

I genuinely love the students in my class

I am not an expert so it is easier for me to rely on God

I don't have my own agenda for each class

I generally don't take things personally

Intense emotions like crying don't make me feel uncomfortable

I am not a fix-it person that often throws out advice without thinking